For EMS Teams Who Want To Provide 5-star Medical Etiquette
The ONLY Solution for EMS Teams Who Want to Provide Outstanding 5-Star Medical Etiquette to Every Patient!
During stressful, life-changing emergency situations you and your team can offer each patient top-notch service and emergency assistance.
Why is this important? Because when you…
Change experiences, you change lives!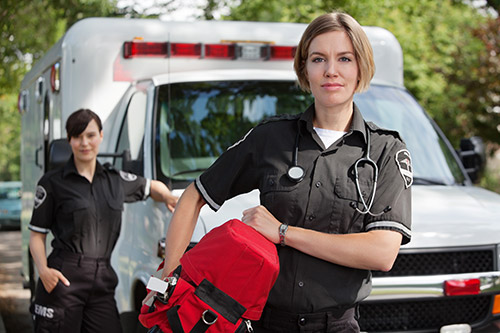 The Passion for Patients International™ consulting program has been designed to equip emergency medical technicians, paramedics, and other first responders with innovative, necessary skills to provide outstanding, 5-Star medical etiquette.
Effectively communicate with patients and caregivers
Efficiently defuse difficult situations
Quickly connect with everyone involved on the call
This program helps emergency responders bridge generational and cultural gaps with ease.
Passion for Patients International™ is customized and interactive. If you're looking to become proficient at communicating and collaborating with patients, caregivers, professionals at medical centers, hospitals, senior living communities and others… you'll love Passion for Patients International™.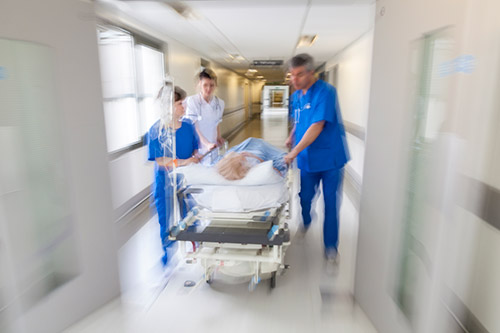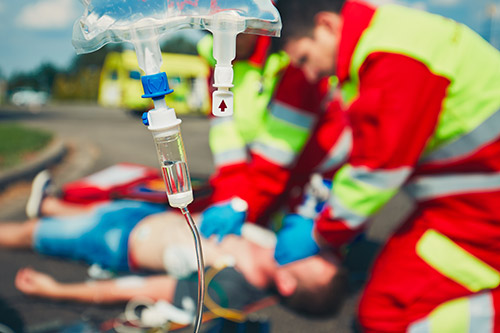 Ambulatory teams or individuals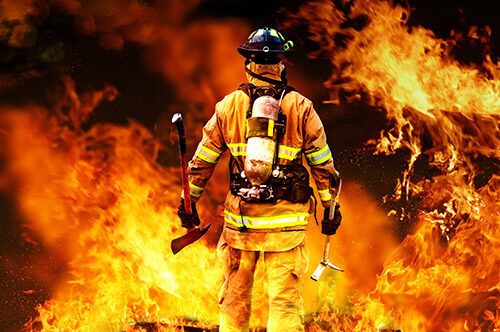 Fire rescue teams or individuals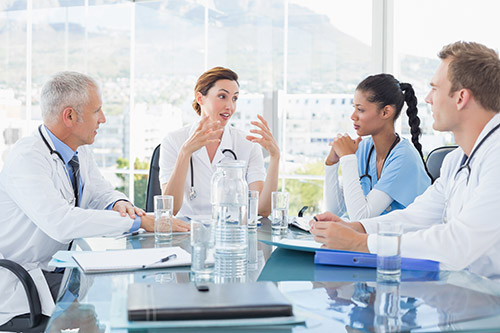 Hospital teams or individuals
Passion for Patients International™ fits like the missing puzzle piece right into any required refresher education for existing teams.
"Thank you! Great information and a great experience." — Student in PforP consulting session
"Really good class. I enjoyed it. Thanks!" — Student in PforP consulting session
"We recently had the pleasure of hosting "Passion for Patients" during our Paramedic Refresher course. The class was extremely beneficial for those who never received a formal customer service/etiquette type of training. The information covered was relevant to the Fire Service and our pursuit of providing the best possible customer service experience. I would highly recommend this class for those looking to improve their customer service delivery skills."
— Jeremiah, Local Firefighter/EMS Trainer
Contact me now to make Passion for Patients International™ part of your next refresher course.
Call me: 602-677-1614