A Survey of 20,000 U.S. Physicians Shows 80% of Doctors are Over-Extended or at Full Capacity!
According to the research, titled "2014 Survey of America's Physicians: Practice Patterns and Perspectives," 81 percent of physicians describe themselves as either over-extended or at full capacity, while only 19 percent indicate they have time to see more patients.
These unsustainable chaotic work demands create frustrated and burned out professionals and THAT is where I can help you turn a corner.
"A customer is the most important visitor on our premises, he is not dependent on us. We are dependent on him. He is not an interruption in our work. He is the purpose of it. He is not an outsider in our business. He is part of it. We are not doing him a favor by serving him. He is doing us a favor by giving us an opportunity to do so."—Mahatma Gandhi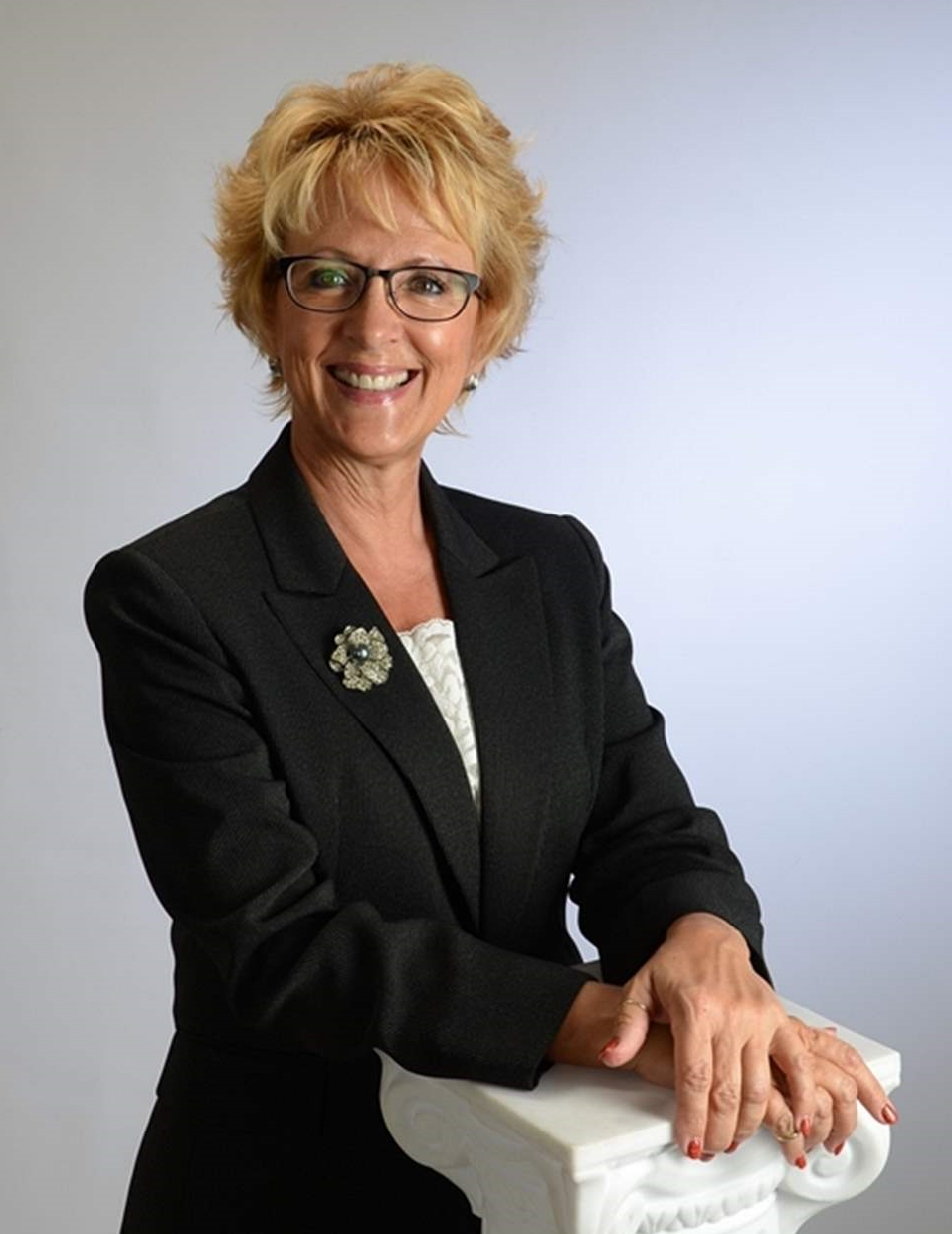 Learn More About Passion for Patients Intl.
Passion for Patients International™ Helps You Minimize Staff Turnover and Maximize Profits…
How? The Passion for Patients International™ consulting program improves staff dynamics for teams of medical practices, clinics, first responder EMS and helps your people professionally and courteously deal with chaotic work demands.
Together we build a more collegial work environment that inspires superstar staff leaders and results in a high level medical etiquette culture that is anchored in quality care and respectful communication.
"Customer service is not a department, it's everyone's job." — Anonymous
"Really good class. I enjoyed it. Thanks!"
— Student in PforP consulting session
Innovative
 Innovative and dynamic consulting for medical practitioners, clinics and EMS personel.
Forward Thinking
Discover forward-thinking communication concepts and strategies for your team.
Problem Solvers
Problems cease to exist with no-brainer strategies and execution, and improved team spirit.
Great Support
 Transformation starts with rock-solid support that empowers you to stand on your own feet.