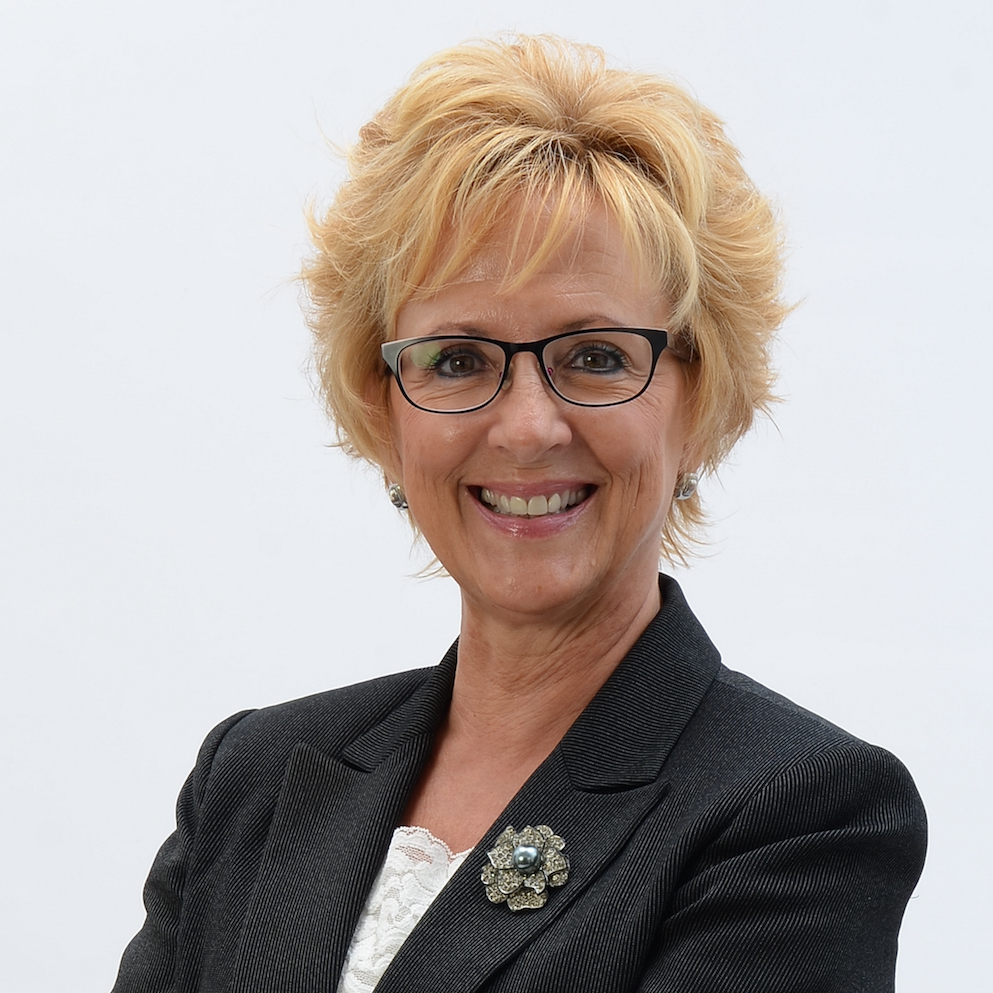 Hi! I'm Gina & Excited To Help You Minimize Hassles & Maximize Profits
The Medical Kiss of Death No One is Talking About!
During my mother's final two weeks I helplessly observed how busy physicians and nurses managed her "case." Their lack of interpersonal and communication skills shocked me to my core and inspired my lifelong passion for patient care done right.
My mother was declined touch, eye contact and compassion from medical professionals who have dedicated their lives to helping people—and who have committed themselves to the ethos of high-value care!
The saddest part… everyone suffers in these situations: patients, families, physicians and staff!
Unsustainable, chaotic work demands in the medical industry have resulted in overworked and unhappy professionals.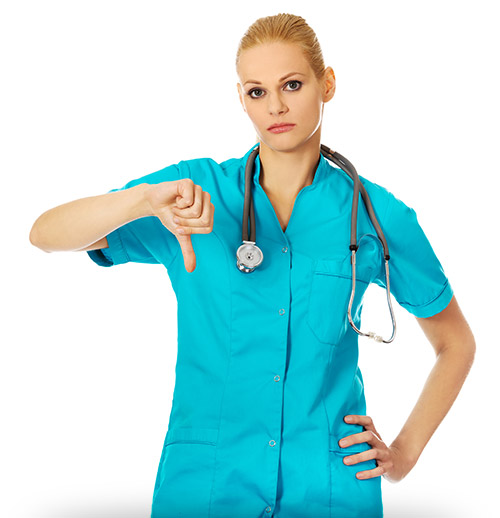 All over the country, medical practitioners are struggling with:
It's not your fault! This systemic epidemic CAN be fixed!
Hi, my name is Gina W. Ore. I'm the Founder of Passion for Patients International™, a consulting program for medical practitioners and clinical teams that puts the focus back on higher level of Medical Etiquette, for every patient, every time. I've worked with for-profit and nonprofit healthcare affiliated organizations for more than two decades.
During that time I've seen a startling decline in the way patients are greeted and treated during appointments. I have also experienced the frustration of many medical professionals when they are not able to spend quality time with patients.
Here's why you need to act now…
Your work ethics, staff, patients and profits are increasingly under threat from a need to process more and more patients through your clinic or practice to keep up with rising admin costs, declining reimbursements, transition to Triple Aim and MACRA.
Mass-production medicine has become the standard. Double, triple and even quadruple booking of appointments has become the norm and everyone suffers — patients, physicians, and especially office staff who must find a way to cope with this impossible pace.
It's time to shift into a new dynamic… with the Passion for Patients International™ consulting program.
How would you feel if you could:


EMPOWER staff to offer outstanding, high-touch patient care… so that boosting income for the practice becomes a done deal.



RECRUIT and retain the best staff… so that expensive and time consuming recruitment processes become hassles of the past.



ENHANCE patient experience and outcomes… so that patient satisfaction scores will rise.



REDISCOVER the joy of practicing medicine and connect with more patients… without having to create shortcuts in your workday.
When you create synergy between staff and patients you create a new culture of healing. And that's exactly what we'll do with the help of the Passion for Patients™ consulting program.
Want to know how? Claim your Complimentary Consult now!
I know you're busy. How could you possibly find the time and the money for the Passion for Patients International™ consulting program? I appreciate your concerns, I really do. But I also know that you DO want to give me a chance to demonstrate how easily we can customize a solution to accommodate your needs—you do. Because if you don't, your competitors will, for sure. And we know what happens then…
Claim your Complimentary Consult by using the form below or call me at: 602-677-1614
I can't wait to demonstrate to you the power of Passion for Patients™ for your clinic or practice.
Gina W. Ore
Founder of the Passion for Patients International™ consulting program
Professional Bio
Gina W. Ore is a Professional Consultant for Respectful Communication with a Masters Degree in Innovative Leadership. Through her Passion for Patients International™ consulting program she teaches healthcare professionals more effective ways to engage and communicate with staff and patients so that they can increase profit margins, recruit and retain the best and most talented staff and boost patient satisfaction scores.
Gina has enjoyed a successful 25-year career in relationship engagement and successful fundraising. She has worked closely with and developed deep connections with medical professionals, generous donors, and dedicated volunteers who have supported healthcare, human services and medical research.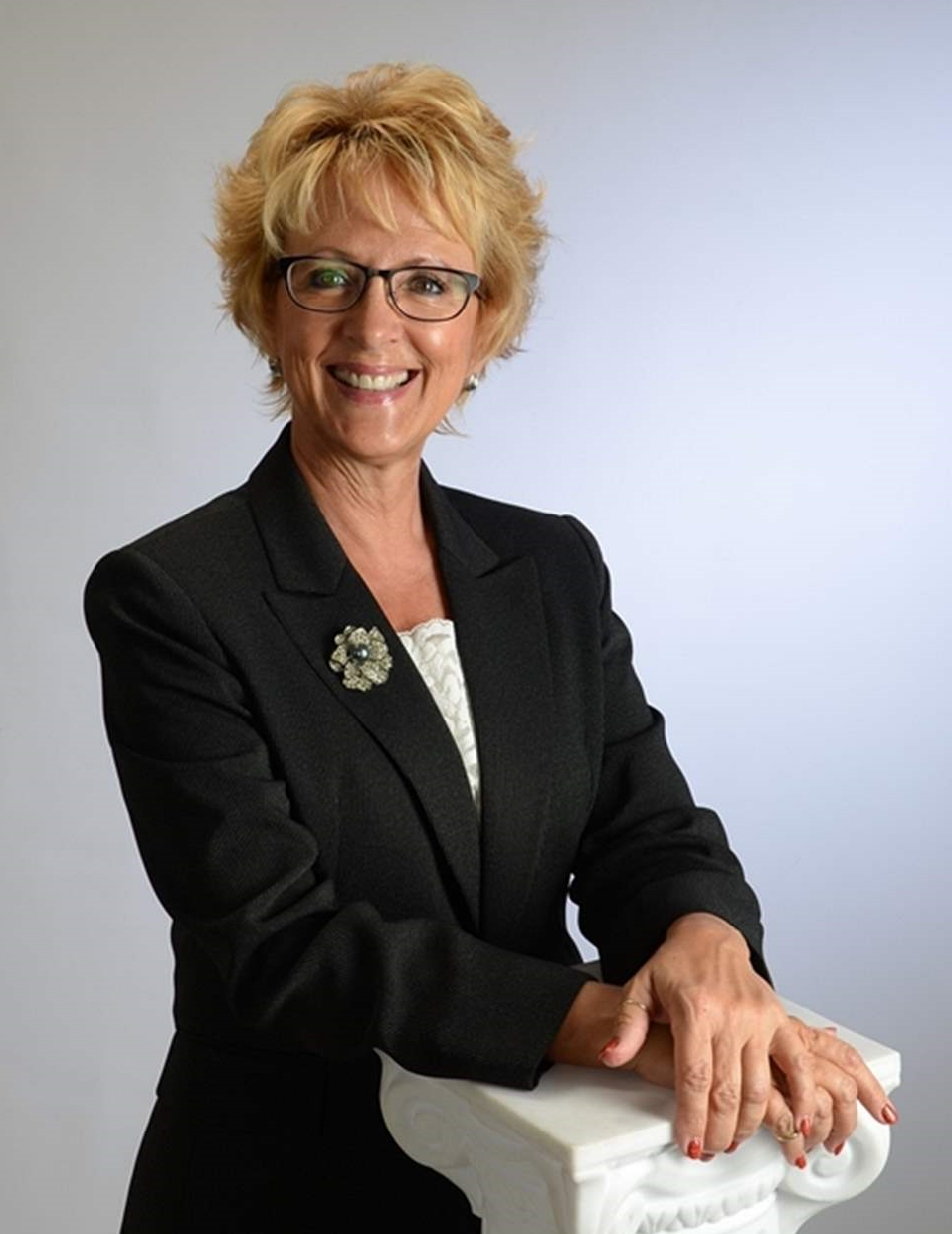 In addition, she has worked in the largest physician-owned practice in the state of Arizona and participated in health system acquisitions. Through these interactions, affiliations, and experiences, Gina has come to understand the powerful impact that surrounding patients with high-touch care can have on the healing process.
Gina is dedicated to helping clients find simple and effective ways to inspire their team to create a higher level of Medical Etiquette, for every patient, every time.